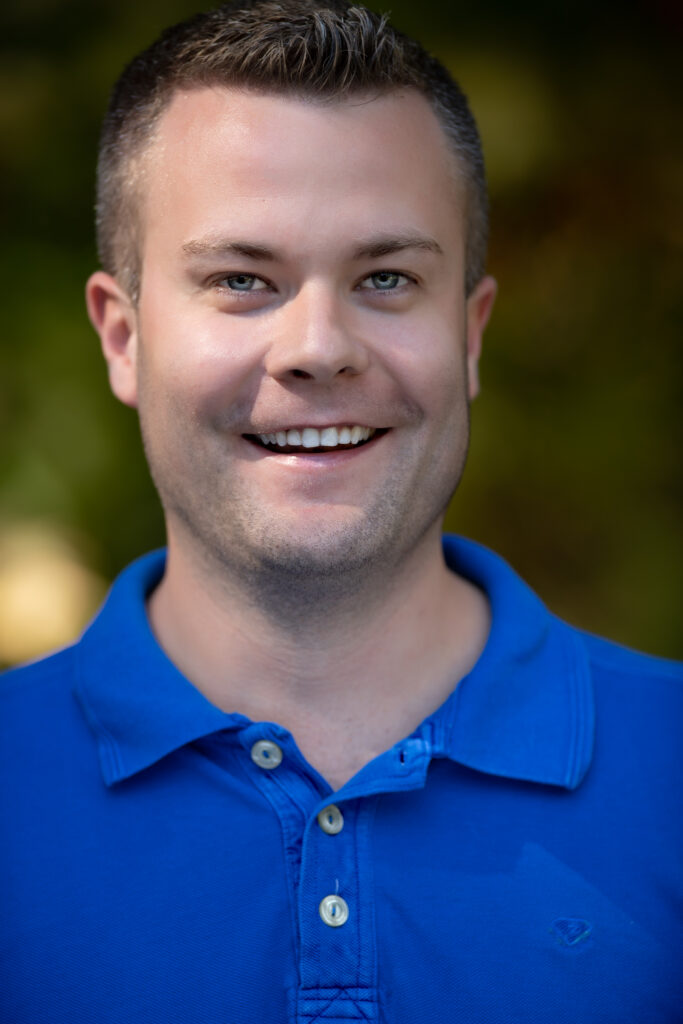 Dr. Nicholas [Dr. Nick] Boak was born and raised in a small town in upstate New York. He first became interested in chiropractic when he started suffering from severe headaches in his early teens. After receiving regular chiropractic care from a chiropractor in his hometown, his headaches completely went away. Inspired by his own healing Dr Nick decided to pursue his dream of becoming a chiropractor.
While attending Life University, Dr. Nick continued to foster his care of chronic headache sufferers, as well as finding his passion for caring for pediatric and pregnant patients. After receiving his Doctorate of Chiropractic 2013, Dr. Nick worked as an Associate chiropractor in central New Jersey. Dr. Nick returned to Atlanta in 2015 to join the Touch of Health team. He now lives East Atlanta Village with his husband Thomas and their daughter Sloane. He continues to expand his knowledge and passion for helping families reach their health and wellness goals through chiropractic. Dr Nick also strives to create a warm, inviting, relaxing, and friendly atmosphere for all his patients.
Areas of expertise:
Headaches and Migraines
Pregnancy, babies, children, and families
Low back pain/Sciatica
patients.